Commercial Interior Painting Services
Commercial Interior Painting Services for Oakland and Macomb
When attracting clients, nothing is more important than the image your business presents to the world. Companies that care about their image, especially their property, benefits by being seen as organized, efficient, and reliable. If you think it's time to give the interior of your commercial property a facelift, consider the advantages of our commercial interior painting services.
Schedule a free consultation today and see Expert Painting & Maintenance has over 45 years of happy customers.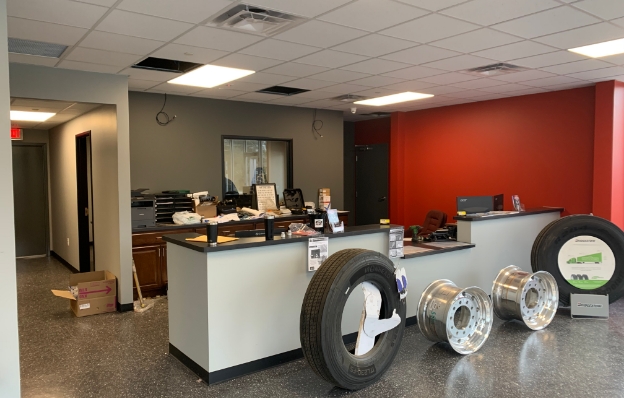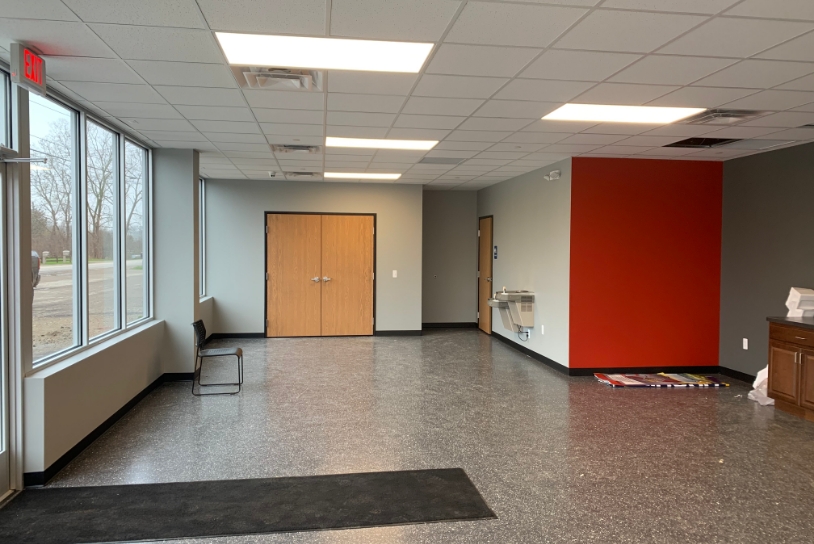 Michigan's Commercial Painting Experts
Time is money, and when you need a job done, you need to work a company that can meet your expectations on time and on budget. At Expert Painting & Maintenance, we have been in business since 1975, and in that time, we have acquired the unparalleled knowledge and skills needed to meet the unique requirements of your project.
Unlike most painting companies, we understand what works for an office doesn't necessarily work for a warehouse. We have an in-depth understanding of modern paints and their properties. Our experts can work with all types of finishes and substrates, and have the foresight to prepare for any issues that may arise. We also have a thorough understanding of how to use modern equipment and technologies to deliver quality for commercial applications.
Services Delivered On Your Schedule
Our company goes to great lengths to help your business minimize the potential for losses stemming from operational interruptions. We are flexible, and can work around your schedule.
If you're unsure about the best time to complete a paint job, we can advise you during the preliminary planning stage – before launching your painting project.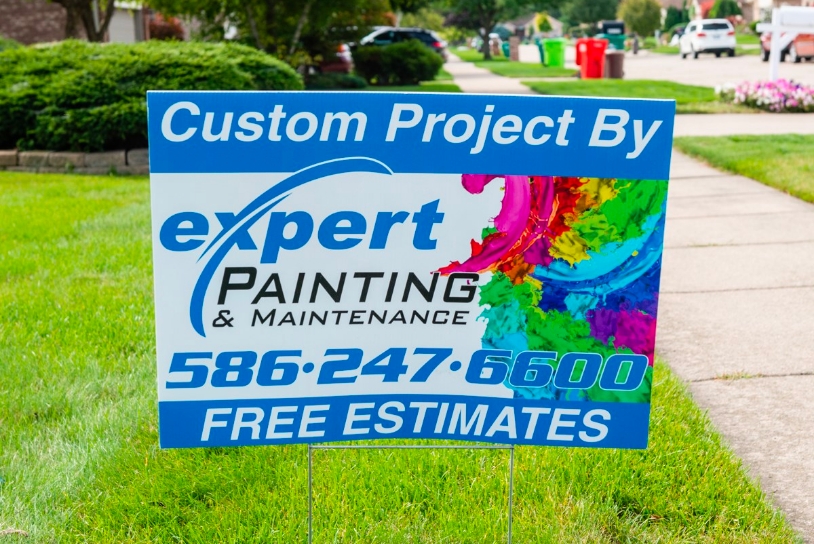 Commercial Services We Provide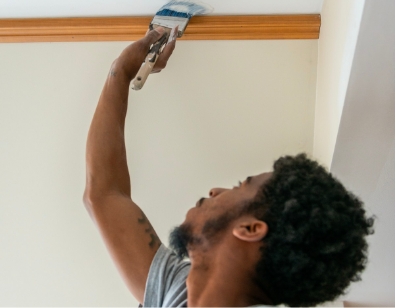 Office painting is the most common project for our interior commercial painting clients. Whether moving into a new building, refitting an existing facility for new applications, or maintaining your existing office, Expert Painting & Maintenance ca meet your unique needs.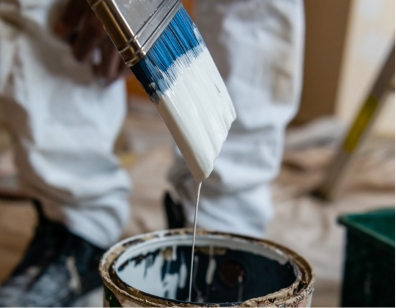 Machinery & Equipment Painting:
We have extensive experience in painting equipment used in factories, warehouses, and other commercial buildings. Our company and team members have the licenses necessary for specialized commercial painting near Oakland, MI.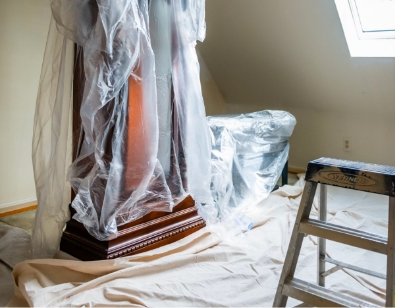 Instead of throwing away your furniture, we can usually make it look just like new with the help of sanding equipment, and a fresh coat of the right paint.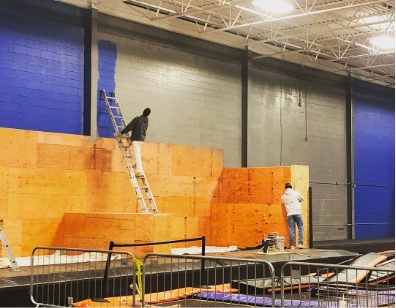 Public Facility Painting:
Expert Painting & Maintenance has also applied our expertise in the public sector. We have experience painting hospitals, banks, schools, courthouse, wastewater treatment plants, and more.
When hiring a commercial painting company, you need to know who you're hiring. Expert Painting & Maintenance has been in business since 1975. We never rely on third-party contractors, and our team is motivated, trustworthy, and 100% in-house.
All of our employees also go through an extensive hiring process. We conduct thorough background checks and carefully review their personal and professional history. We maintain a strict zero-tolerance policy regarding vandalism, harassment, and intellectual property theft. Rest assured that our team will respect your time, and privacy, at all times.
Get Started With Your
Project Today
When you contract with our company, all work is guaranteed. We are licensed and insured, and if you are not completely satisfied, we will continue to work to meet your expectations or give you your money back.
Give our commercial painting company a call today for a free, initial consultation and learn how your business can look its best with the help of a fresh coat of paint.