Michigan's Top Rated & Trusted Painting Contractor
Since 1975, Expert Painting & Maintenance has been Michigan's most trusted professional painting contractor. We hold ourselves to a higher standard, and let our track record speak for itself. Our customers hire us knowing they'll get the expertise necessary to solve even the most complex painting problems, and the peace of mind knowing we stand behind all of our work. They also appreciate that we are a company that will be around for decades to come.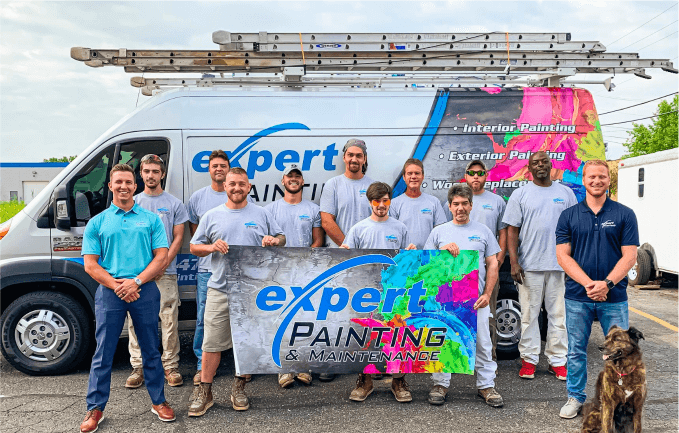 Greg Crozier began Expert Painting & Maintenance in 1975 because he knew there was a better way to provide painting services. Greg saw first-hand the most common issues homeowners face when hiring a contractor. This foundation and his desire to build something great have driven Expert Painting to become one of the top painting contractors in the greater Metro-Detroit area.
Unfortunately, most homeowners have horror stories about hiring
a painting company. Greg set out to provide, not only a high-quality paint job, but also an experience that would make homeowners smile! Expert Painting & Maintenance has perfected their service and provide excellent results to happy customers.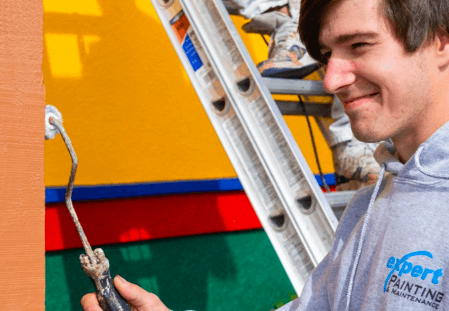 With the collective experience of our team, it's hard to find another company like ours. Our team of experts combines hundreds of years of experience in residential and commercial painting, construction, specialty coatings, and carpentry.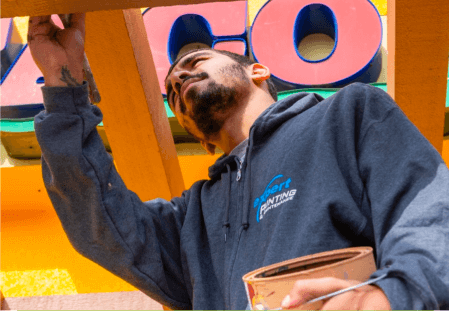 We receive numerous compliments on our level of professionalism…something hard to find in our industry. Our employees are hired with a focus on the core values we follow as a team. Our goal is exceptional service, every time.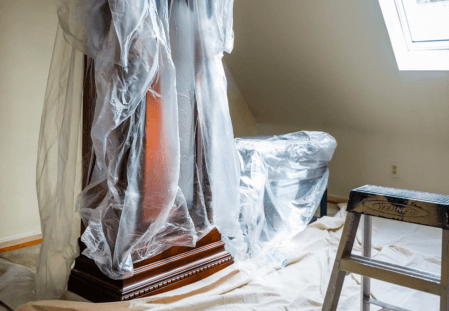 Customer Experience Advocates
In an effort to ensure we are exceeding our customer's expectations, we have a Customer Experience team. This team will work with you through every step of the process to ensure each customer has a positive experience and meets all of their needs.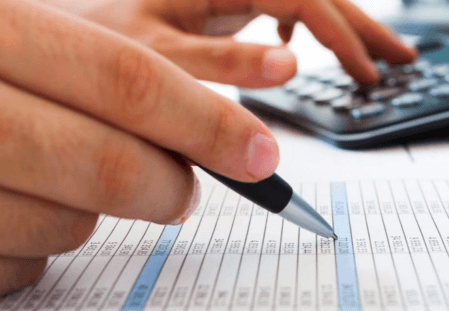 We understand that home repairs never come at a good time. We're proud to offer a variety of short-term and long-term financing options – 0 down, same as cash for 6, 12, and 18 months. We also offer a 5-year low-interest option.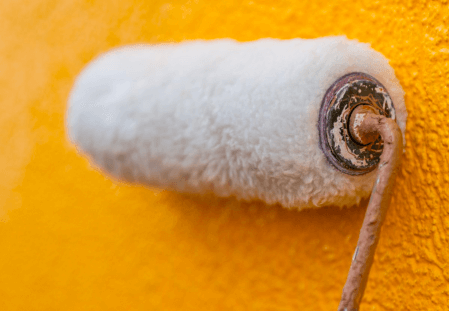 We offer transferable 15-year warranties on most of our products, and our dedicated service departments is here to serve you long after the job is completed. We do it right, or we make it right, every time!
Get Started With Your Project Today
When you contract with our company, all work is guaranteed. We are licensed and insured, and if you are not completely satisfied, we will continue to work to meet your expectations or give you your money back.
Give our cabinet painting company a call today for a free, initial consultation and learn how your business can look its best with the help of a fresh coat of paint.