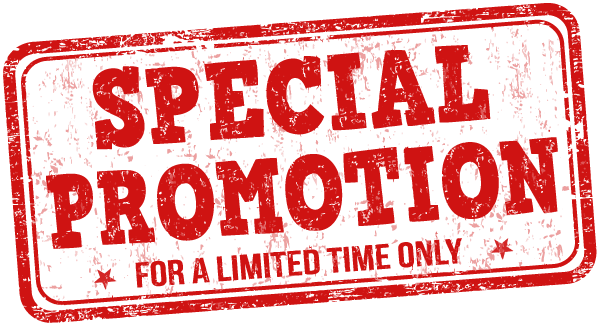 Offer details: Support a local business and save money on your next home project.
This limited time offer is available to the first 20 clients.
Contact us today for more details! (586) 247-6600
Expert Painting & Maintenance specializes in exterior and interior painting, residential and commercial painting, deck maintenance, and carpentry services.
Interior painting should be a stress-free and enjoyable process. This is a chance to put life back into the spaces that you live and work. Whether you're wanting a simple re-freshening of your current colors or you're ready to take a leap and try a new, bold color, we can help.
Our interior painting process will ensure you have a great experience and get the final results you want.
Regardless of the size of your home, Expert Painting guarantees the quality workmanship you deserve. The best jobs begin with proper preparation which includes a thorough power wash, wood replacement, scraping, sanding, priming and caulking.
Be assured that we will protect and prepare all surfaces meticulously before beginning the project. Your work will be completed adhering to our high standard of craftsmanship, as well as the adherence to all required industry regulations. Add beauty to the exterior of your home with our amazing service.
Many homeowners put off the painting of their home's exterior because of the difficult task of repairing or replacing rotted wood. Our craftsmen have the tools, the training and the courage (to climb 40′ in the air) to repair your soffits, trim boards and siding.
Expert Painting will meticulously inspect and repair or replace the damaged wood on your home prior to your paint job and ensure you get a paint ready surface to apply your high quality paint. We will never paint over wood that is rotted or compromised.