Professional Painting Contractor - Expert Paining & Maintenance
As a commercial or industrial company, you know how important it is to deliver the best results. Our company is experienced in painting structures, equipment and machinery. We have fully insured painting contractors, and we only hire vetted painters. No matter when you need us, we're here to help. Our team works with your schedule, so we can show up during weekdays or weekends. We've been painted commercial buildings and offices for years, so we know what it takes to provide the best commercial exterior painting services.
Apart from our exceptional quality of services, we're also known for our speed. While most contractors will magically disappear when you need them the most, every project will be carried out as quickly and efficiently as possible.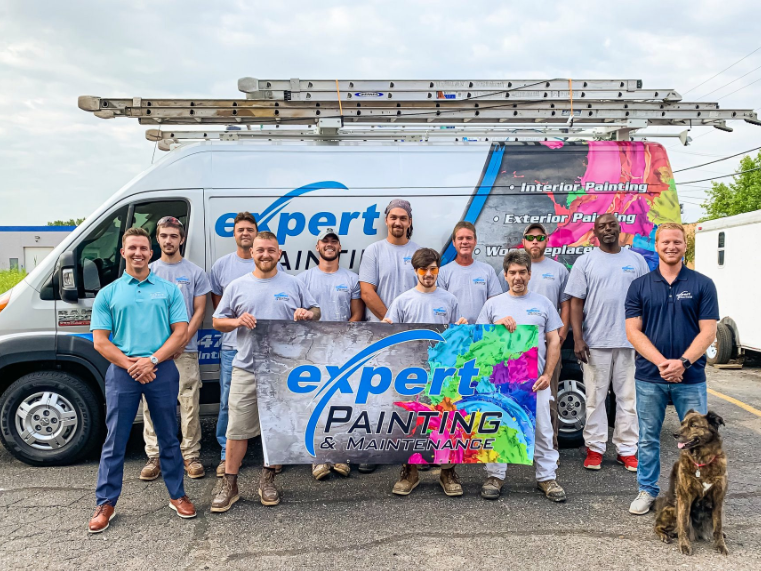 Because of this, your business has a minimum amount of downtime.
We know that time means money, so we do everything we can to complete our projects quickly and with the best quality of work. Other contractors have inefficient resources, so they have to carry out projects slowly. When this happens, the client has to shut down their premises and lose money while waiting for the slow contractor to finish the project. We know how valuable your time is. We ensure to protect your company from delays and work quickly so that you can get back to work as well.
When you hire us as your painting contractor, you also get fully vetted, insured painters. Unlike other contractors, we only bring our own employees to the job site. We only trust our trained, vetted workers with our clients' property, so we never bring any outside contractors to the site.
Our Awards & Certifications