Exterior Painting Services for Oakland and Rochester Hills
At Expert Painting & Maintenance, we provide one of Michigan's top exterior painting services. We only use the best paint, materials, and processes to deliver a quality paint job from preparation to project completion.
Schedule a free consultation today and see why Expert Painting & Maintenance has over 45 years of happy customers.
Why Should You Have Your House Painted?
Many people overlook painting the exterior of their home; instead, they look at new houses or think their problems are not fixable. But little do they know how many benefits can come from an exterior painting that simply isn't confined to a fresh outward appearance.
Here are a few great reasons to consider exterior painting for your home. 
Raised real estate value of the home

Hides stains and permanent marks

Increased lifespan of the homes exterior siding

A cost-effective way to remodel 

Keeps termites and other pests away

It helps prevent mold and mildew 

Enhanced curb appeal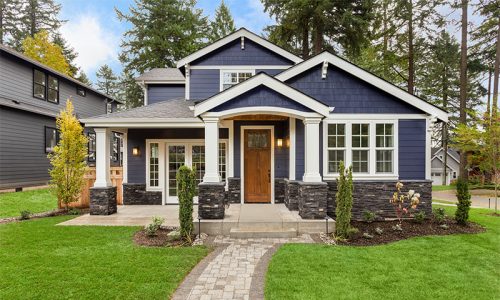 Working With Expert Painting & Maintenance
With over 45 years of helping families all over Michigan, Expert Painting & Maintenance should be your choice when it comes to your exterior painting needs. Our process is proven, and we strive to make our customers as happy as they can be. We take our work seriously, ensuring protection, quality, and the best possible outcome for all of our customers.
Give our exterior painting company a call today for a free initial consultation to learn how your home can look its best with the help of a fresh coat of paint.
Our Awards & Certifications