Expert Paining & Maintenance - Commercial Painting Company
When you enter a contract with our painting company, all work is guaranteed. If you are not completely satisfied, we will continue to work to meet your expectations or give your money back. Consequently, when you rely on Expert Painting & Maintenance for commercial painting, you can rest assured that you will always get the results you are looking for with no exceptions whatsoever. We're also fully licensed and insured. Give our painting company a call today for a free initial consultation to learn how your business can look its best with the help of a fresh coat of paint.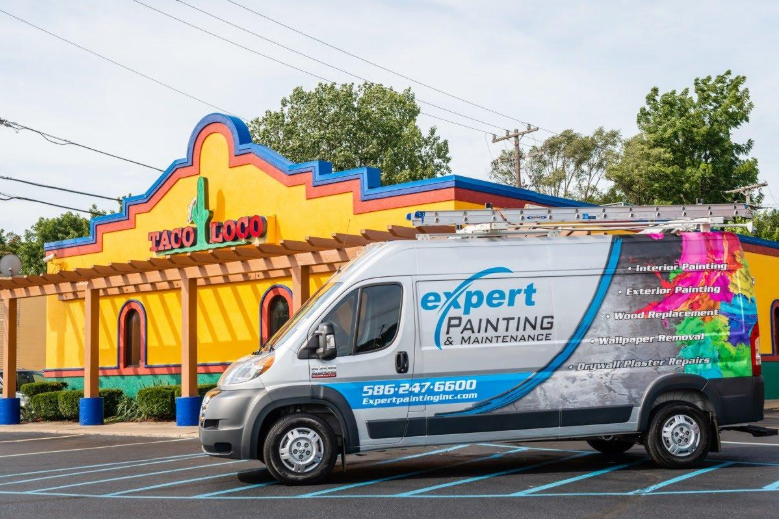 If you already have an existing facility that you want to repaint, we can promptly get the job done right. Our commercial painting company can also work with you on a long-term basis to paint your facilities at the intervals that you prefer.
The experts at our painting company are skilled at matching colors precisely, so that your facility can look identical to its original look if you wish to retain the same design. We can also help you to change the colors or design in specifiic areas to match changes to your company's likeness or immediate needs. By having our commercial painting company repaint your facility on a regular basis, your business will continue to exhume an aura of excellence that will help to attract the best clients.
Our Awards & Certifications